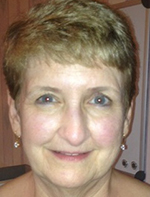 Regina Moller, M.D., L.A.D.C.
Regina has over twenty years of experience in the behavioral health field, with special interests and training in emergency mental health services, trauma-informed care, and co-occurring disorders.
Regina is a graduate of The University of Massachusetts Medical School, in Worcester, MA. She served as Chief Resident in Emergency Psychiatric Services. She was involved in the development, from conception to completion, of an extensive emergency room psychiatric clinic. She is also a licensed alcohol and drug counselor and certified clinical supervisor. She has run training and provided supervision for the emergency psychiatric services of a national crisis hotline, has directed a residential treatment program for adolescents with co-occurring disorders and has served as risk manager for a large multi-state behavioral healthcare organization. She serves on several state and provider committees for behavioral health issues.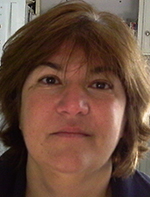 Director of Residential Services
Jean has been in the children's mental health field for 39 years. The best care we can give our children are well-informed and trained staff. She is a trainer for Therapeutic Crisis Intervention, Risking Connections, and Mental Health First Aid trainer as well as a facilitator for various trauma informed groups for adolescent girls.
For the past four years, Jean has been the Chair for the Southeastern Mental Health System of Care. Jean enjoys spending her free time with her family at the beach, and participating in outdoor activities.
Her favorite quote: "All kids need is a little help, a little hope, and someone to believe in them." – Magic Johnson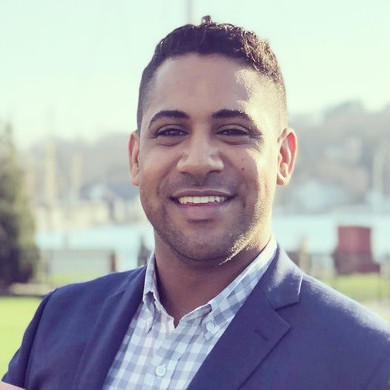 Director of Development and Marketing
Geoff Taylor has ten years of experience helping organizations tell compelling stories through digital and print mediums and raising over $4 MM in operating dollars. These organizations include Connecticut College, Teach for America, and Habitat for Humanity. He also free lances as a graphic designer to help marketing efforts and brand identity for dozens of small local businesses, civic groups, and nonprofits.
Geoff holds a BA in Architecture and Botany from Connecticut College.
In his free time Geoff enjoys spending time with his large family and close friends. He is also a micro-influencer creating food and cocktail content creation for Instagram and TikTok.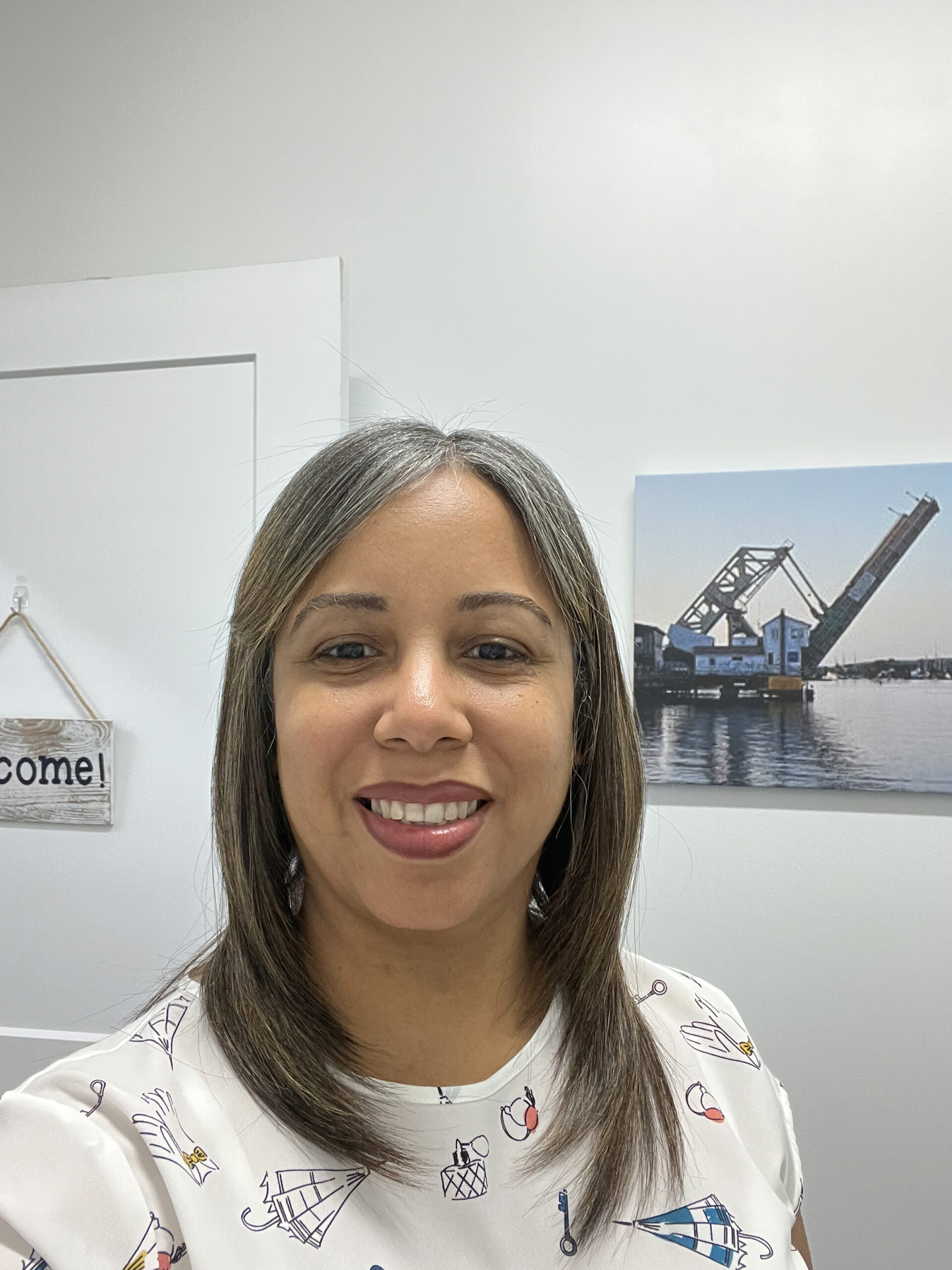 Irenes joined Noank Community Support Services in April 2022 and enjoys the positive work environment and the staff who are passionate about their work. She worked for many years as a corporate accountant and brings a great deal of knowledge in accounting and finance to the organization.
Irenes holds an MBA in accounting from the University of Phoenix, and a BA in accounting from Universidad Interamericana de Puerto Rico (Inter American University of Puerto Rico).
Irenes describes herself as an islander who loves the beach and feeling of the sun and breeze on her face, who is always looking for her next adventure. Her favorite quote is: "When you can't control what's happening, challenge your self to control the way you respond to what's happening. That's where your power is!" by Anonymous.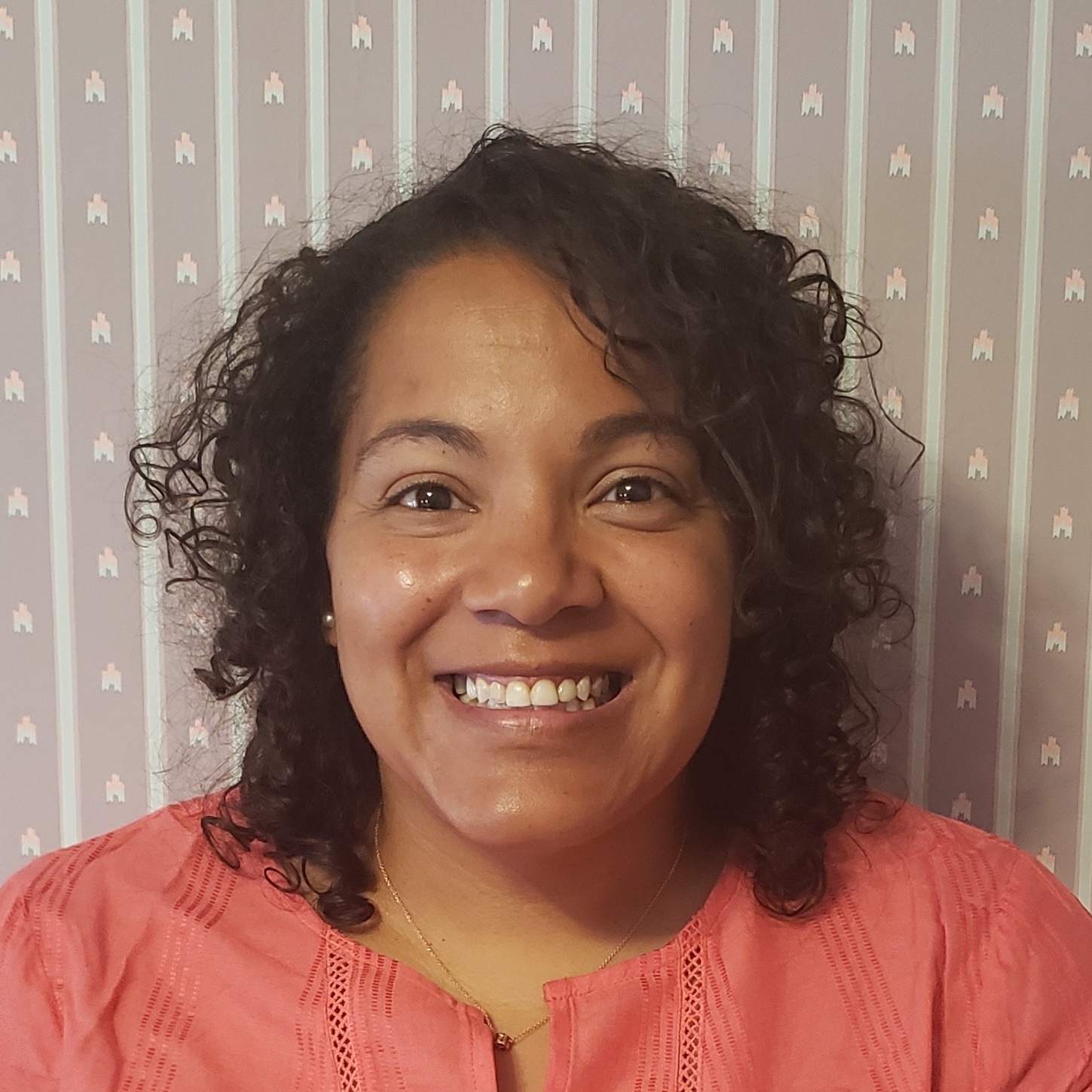 Support Services Coordinator
Denise joins Noank Community Support Services after working for the Department of Corrections for many years. She is new to the Connecticut area, and enjoys spending time with family and friends.  Her hobbies include traveling, gardening, reading, and spending time at the beach.  Denise's favorite quote:  "– Our lives begin to end the day we become silent about things that matter. " Martin Luther King Jr.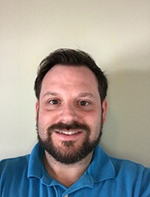 Director, Transitional Foster Care Program
Brett has a BA in Public Policy from Eastern Connecticut State University and a MA in Marriage and Family Therapy from Central Connecticut State University. Previously at NCSS he was the Clinician at Gray Farm House. Prior to coming to the agency he worked with the Functional Family Therapy model collaborating with both Juvenile Probation and the Department of Children and Families. He also has served as the Supervising Therapist for the Outpatient Clinics at Klingberg Family Centers.
Brett says he was drawn to this field because it is important to feel like he make a difference. He wants to be known for improving the lives of others and making the world a better place.
In his free time Brett loves kayaking, paddle boarding, and hiking with my four children and husband.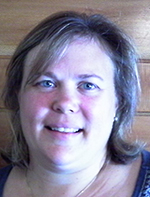 Coordinator of Community-Based Services
In 2006, Kara moved on within the agency to become a CHAP case manager working with young adults in the community. Presently, Kara is working as the coordinator of all community-based services at NCSS, implementing standards of practice and procedures complying with agency and State policies.
Kara is a Learning Inventory of Skills trainer. Mental Health First Aid and American Red Cross CPR and first aid trained.
When she isn't working, Kara enjoys gardening, relaxing at the beach and spending time with her husband and two children.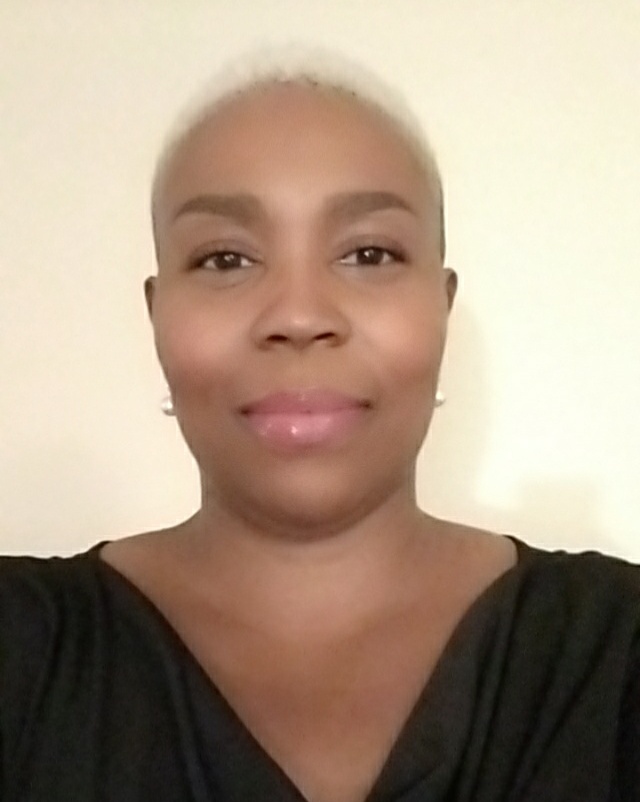 Coordinator of DCF Credentialed Services
Eisha has over 12 years in behavioral and mental health awareness in programs such as Special Education, behavioral modification life coaching, and managing a safe house for expecting young women.
Eisha is the American Red Cross, Learning Inventory of Skills Training (LIST); Risking Connection; and Therapeutic Crisis Intervention (TCI) trainer for NCSS. Eisha trains our staff in trauma-informed care, as she believes it's the foundation for successful trauma recovery and facilitates healing for ourselves and others.
In her free time, Eisha enjoys crafting, dancing, painting, reading, and singing.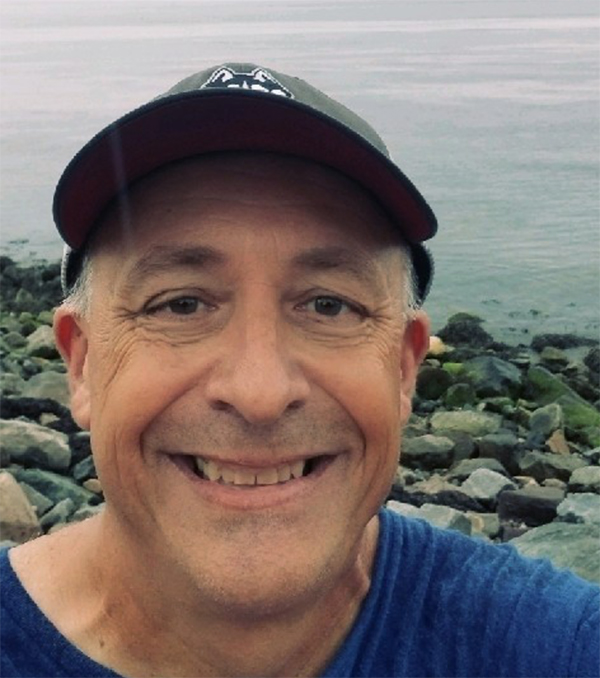 Program Director, Clift House
David is responsible for the daily operations of the program at Clift House and oversees the client's complete experience from admission to discharge. He ensures that the program meets all licensure requirements of the Department of Children and Families and meets the requirements of Federal grants through The Department of Health and Human Services.
David has over 20 years of experience in the field of Social and Human Services, specializing in administration, case management, child protective services, elder services, court support services for adult probation and parole, mortgage inspections and supportive housing for homeless veterans.
David lives in Southeastern Connecticut and is a graduate of Norwich Free Academy. He holds an Associate's Degree from Manchester Community College; Bachelor's Degree from Charter Oak State College in New Britain, CT; and a Master's Degree in Human Service Counseling from Liberty University.
David is an avid sports fan and follows the New York Jets, UConn Men's Basketball, New York Mets and the United States Men's Soccer team. In his spare time, activities include spending time with his three children, Brianna, Gabriel and Marina, listening to Smooth Jazz, reading novels and walking daily at the Niantic Bay Boardwalk.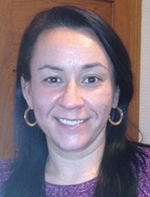 Director of Performance & Quality Assurance
Jillian is responsible for the oversight of the agency's quality assurance program.
Her responsibilities include Quality Assurance and Improvement Plan Development and Evaluation including ensuring compliance with all State and Federal regulations. She also oversees Regulatory Compliance including ensuring credentialing is up to date for all programs, and works with management and staff in achieving targeted outcomes.
Jillian has a Bachelor's Degree in Psychology with a minor in Sociology from Franklin Pierce University.
Jillian lives in a small town just outside of Jacksonville, North Carolina with her husband Max, who is a Sargent in the U.S. Marine Corps. They have two sons, Braden who is 13 and Cooper who is 12 as well as two dogs; King and Kiwi, both Pitbull rescues. When she is not working, Jillian enjoys reading, photography and scrapbooking. The whole family are avid sports fans who love to play and watch sports as much as possible.
Jillian's personal mantra: "Everything is figureoutable." -Marie Forleo