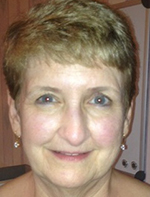 Regina has over twenty years of experience in the behavioral health field, with special interests and training in emergency mental health services, trauma-informed care, and co-occurring disorders.
Regina is a graduate of The University of Massachusetts Medical School, in Worcester, MA. She served as Chief Resident in Emergency Psychiatric Services. She was involved in the development, from conception to completion, of an extensive emergency room psychiatric clinic. She is also a licensed alcohol and drug counselor and certified clinical supervisor. She has run training and provided supervision for the emergency psychiatric services of a national crisis hotline, has directed a residential treatment program for adolescents with co-occurring disorders and has served as risk manager for a large multi-state behavioral healthcare organization. She serves on several state and provider committees for behavioral health issues.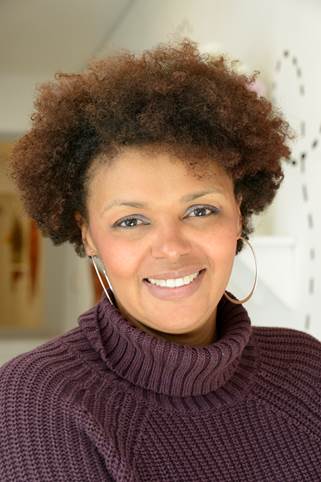 Barbara Richardson Crouch has a BA in Political Science/English and an MBA from the University of Mississippi, and an Associates of Applied Sciences in Accounting from Three Rivers Community College.
Barbara has an extensive career in Business Development; Angel Funding for Technology Start-ups; Finance and Education.  Barbara currently serves as the Secretary of the ISAAC School Board, Registrar of Voters, Certified Election Official and Justice of the Peace. Barbara was an active Rotarian for 10 years having served as President of the Niantic Rotary Club and is a Paul Harris Award Recipient.
She is a football fanatic and lives with her husband, Jeff, and two children in Sprague.  In her spare time, Barbara enjoys hiking, camping and outdoor activities
Human Resources Coordinator and Fleet Dispatcher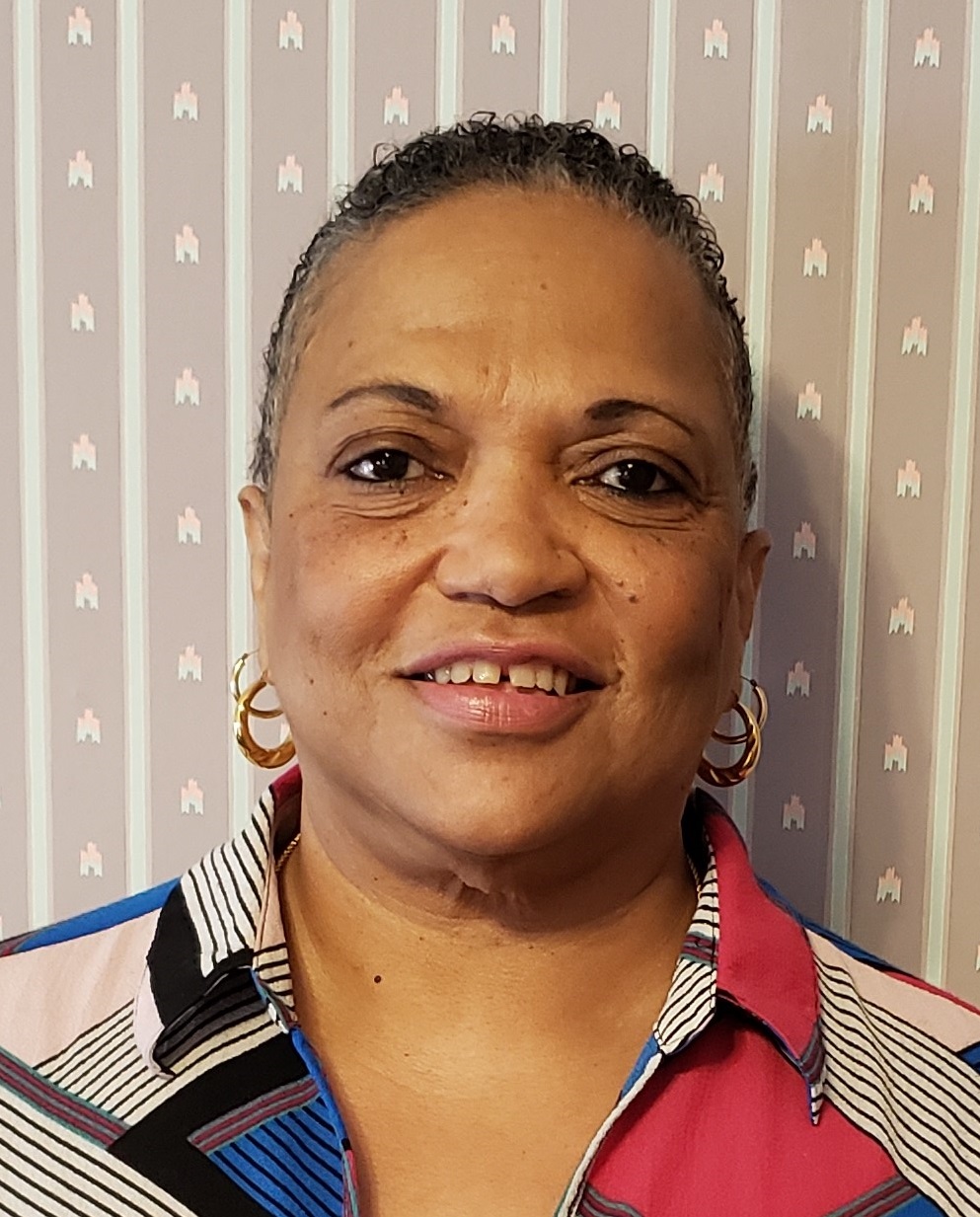 Shirley brings to the agency a wealth of experience in administrative and business operations. As a business management professional, she has a broad range of experience handling administrative, human resources, technical and executive-support staff duties. Her expertise is finding new ways to streamline office operations, utilizing outcome measures to enhance and deliver quality customer service and maintain business organization.
Shirley holds a bachelor's degree in Business Management and has worked in the capacity as a Front Office Administrator, Operations Manager, and Senior Program Director/Behavioral Health and Business Operations. Her ability to bring people together by building relationships and using her strong communication skills has positioned her to take on management roles on the Senior Management Team. Shirley was a key team member in the redesign of an agency Enhanced Care Clinic, Intake, Call Center and Medical Records. She has served on several agency committees: Strategic Planning, Diversity, Safety and Health, Medical Records and the Risk Management Committee.
Shirley is a long-time resident of the greater Hartford area. In her spare time, she enjoys cooking, bingo, collectables, and spending time with family and friends. She is deeply rooted in her faith.
Director of Performance & Quality Assurance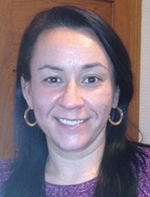 Jillian is responsible for the oversight of the agency's quality assurance program.
Her responsibilities include Quality Assurance and Improvement Plan Development and Evaluation including ensuring compliance with all State and Federal regulations. She also oversees Regulatory Compliance including ensuring credentialing is up to date for all programs, and works with management and staff in achieving targeted outcomes.
Jillian has a Bachelor's Degree in Psychology with a minor in Sociology from Franklin Pierce University.
Jillian lives in a small town just outside of Jacksonville, North Carolina with her husband Max, who is a Sargent in the U.S. Marine Corps. They have two sons, Braden who is 13 and Cooper who is 12 as well as two dogs; King and Kiwi, both Pitbull rescues. When she is not working, Jillian enjoys reading, photography and scrapbooking. The whole family are avid sports fans who love to play and watch sports as much as possible.
Jillian's personal mantra: "Everything is figureoutable." -Marie Forleo
Coordinator of Community-Based Services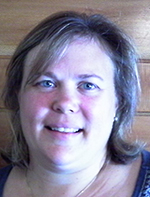 Kara began her career with Noank in 1999 following an internship at the Noank Group Home for adolescent girls.
In 2006, Kara moved on within the agency to become a CHAP case manager working with young adults in the community. Presently, Kara is working as the coordinator of all community-based services at NCSS, implementing standards of practice and procedures complying with agency and State policies.
Kara is a Learning Inventory of Skills trainer. Mental Health First Aid and American Red Cross CPR and first aid trained.
When she isn't working, Kara enjoys gardening, relaxing at the beach and spending time with her husband and two children.
Director of Residential Services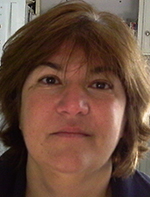 Jean has been in the Children's Mental Health field for 35 years. The best care we can give our children are well-informed and trained staff. She is a trainer for Therapeutic Crisis Intervention, Risking Connections, and Mental Health First Aid trainer as well as a facilitator for various trauma informed groups for adolescent girls.
For the past four years, Jean has been the Chair for the Southeastern Mental Health System of Care. Jean enjoys spending her free time with her family at the beach, and participating in outdoor activities.
Her favorite quote: "All kids need is a little help, a little hope, and someone to believe in them." – Magic Johnson
Program Director, Clift House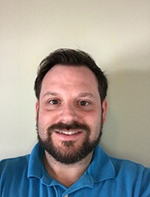 Brett is responsible for the daily operations of the program and oversees the client's complete experience from admission to discharge. He ensures that the program meets all licensure requirements of the Department of Children and Families and meets the requirements of the grant through The Department of Health and Human Services.
Brett has a Bachelor's degree in Public Policy and a Master's degree in Marriage and Family Therapy. Previously, he was the Clinician at Gray Farm. Prior to coming to the agency he worked with the Functional Family Therapy model collaborating with by both Juvenile Probation and the Department of Children and Families. He also has served as the Supervising Therapist for the Outpatient Clinics at Klingberg Family Centers.
Brett lives in Mystic with his husband, four children and his teacup yorkie. In his free time he enjoys hiking, tennis and traveling. He is passionate about helping others achieve their personal best and is deeply committed to kindness.
Support Services Coordinator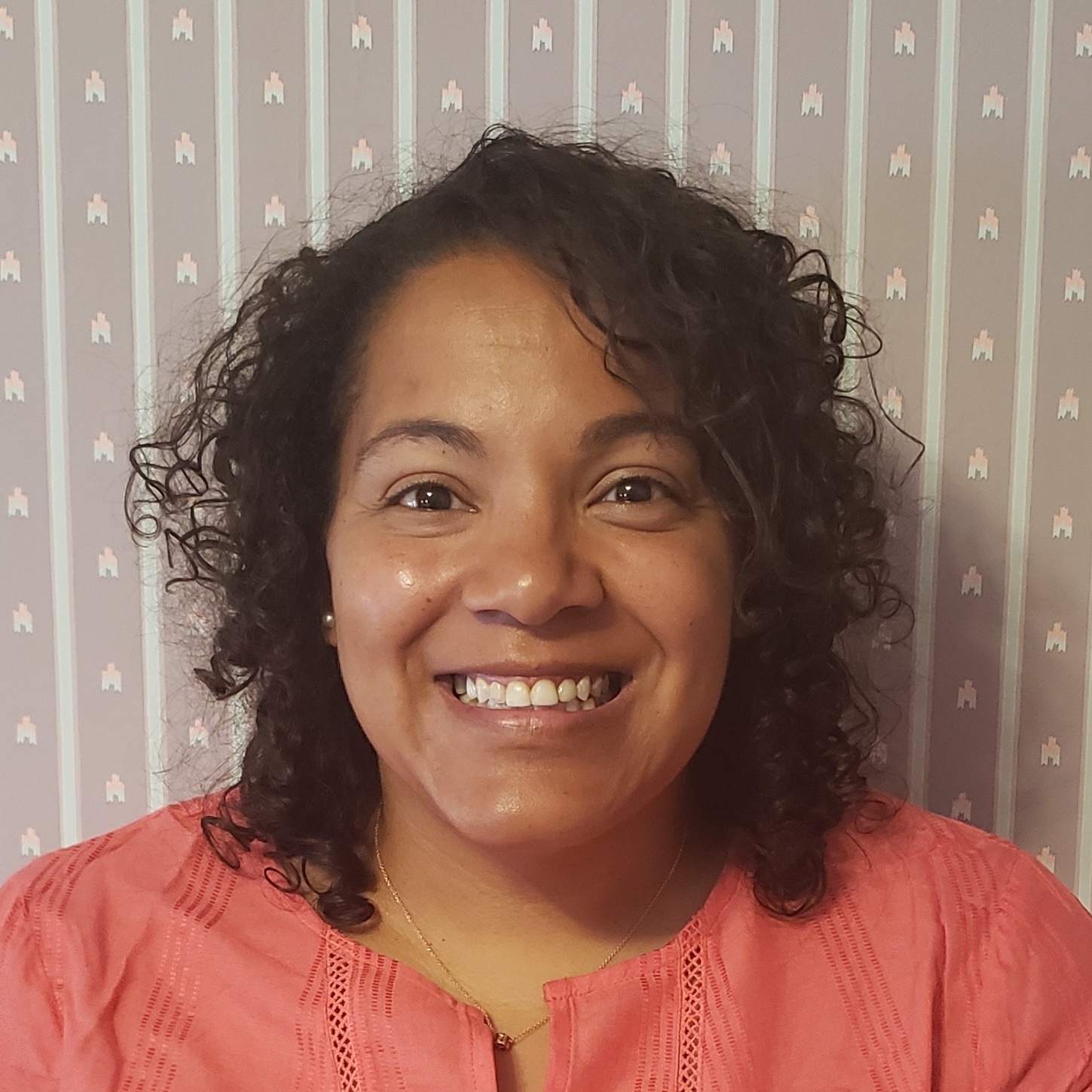 Denise joins Noank Community Support Services after working for the Department of Corrections for many years. She is new to the Connecticut area, and enjoys spending time with family and friends.  Her hobbies include traveling, gardening, reading, and spending time at the beach.  Denise's favorite quote:  "– Our lives begin to end the day we become silent about things that matter. " Martin Luther King Jr.
Program Director, STAR Home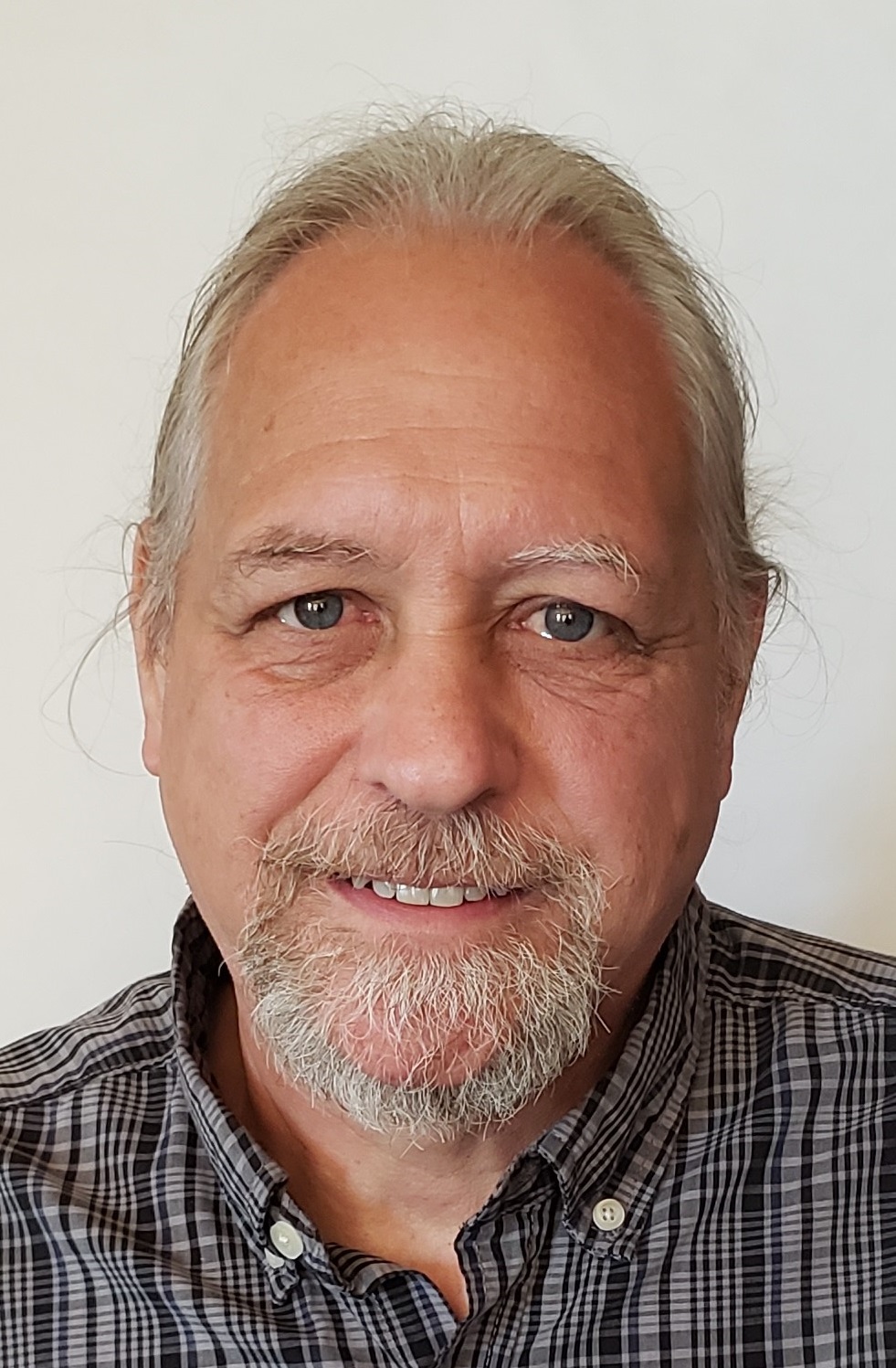 Tom is Program Director for our STAR home (Short Term Assessment and Respite).  He comes to our agency with experience ranging from teaching high school, working in the family court, private family practice, and several programs with DCF and DMHAS.
Tom has a Masters in Education in Counseling, majoring in Structural Family Therapy.  He has worked with the state of Connecticut's judicial branch developing the custody mediation and evaluation program, applying the concept of personality-fit between parents and children.
He has worked as a Behavioral Consultant for several group homes, including adult clients with Acquired Brain Injuries.
Tom lives in the Storrs area with his spouse, three cats, and pet rabbit.