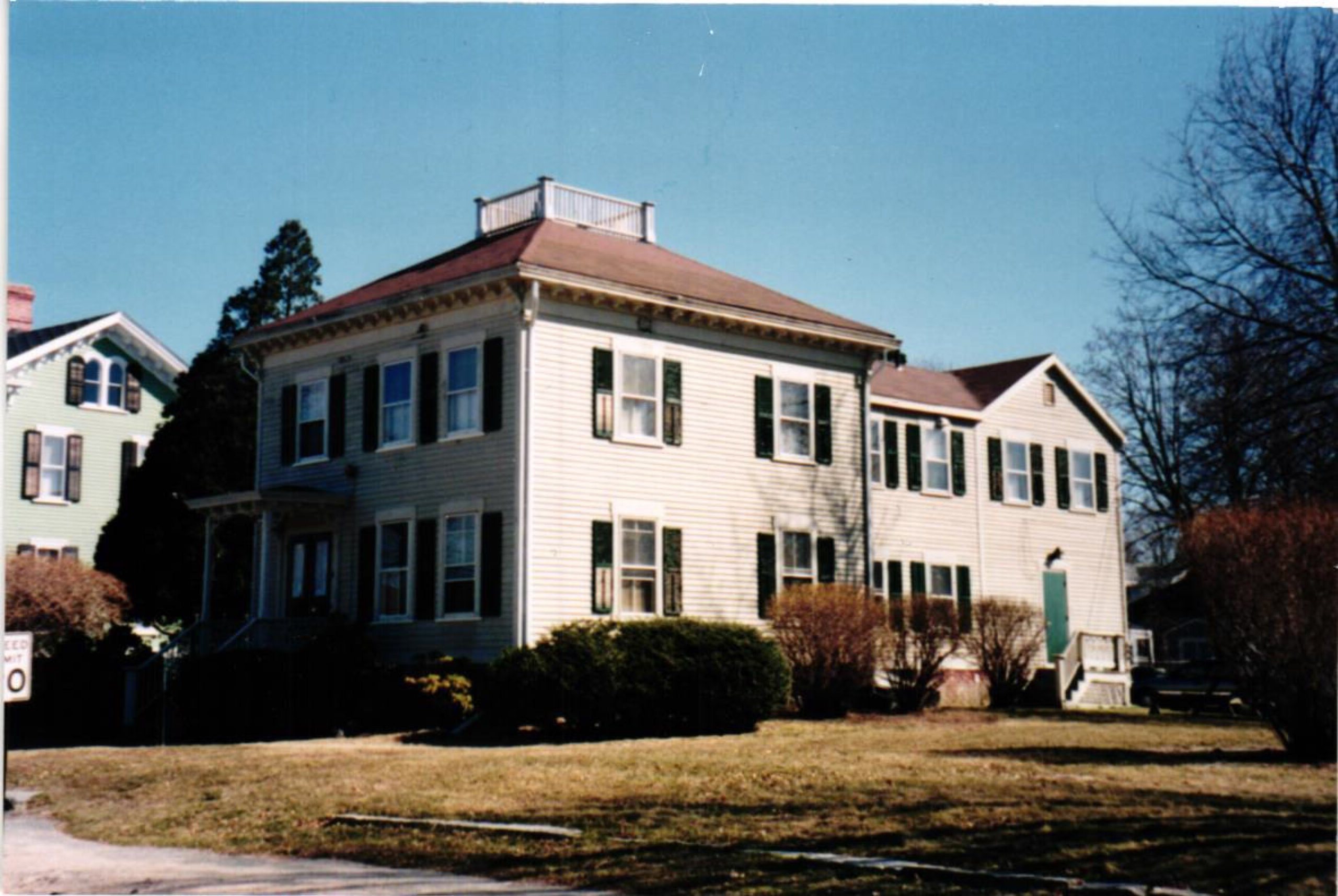 Founded in 1972, Noank Community Support Services (NCSS) was originally affiliated with Noank Baptist Church although it was later separately incorporated. Following a donation of a house on Main Street in Noank to the church by the Anderson family, a committee of church members decided to use the house as a home for teenage girls who were in state care. The corporation's original purpose was "to take care of eight or nine girls and to offer services designated to meet their physical, social, and psychological needs and contribute to their health, security, and happiness."
The new NCSS mission statement is "improving lives by providing specialized and individualized services, the development of healthy relationships, access to resources, connection to the larger community, and hope for the future."
Today the re-named Noank Community Support Services, Inc. has grown beyond one group home. NCSS operates a gender-responsive and trauma-informed therapeutic group home for young women aged 14-18 who are referred by the State of CT Department of Children and Families (DCF). The young residents in our homes come into care after having suffered severe trauma, and are at high risk for dropping out of school, becoming pregnant, abusing substances, and living transient lifestyles. The same teenagers, when given a stable, nurturing environment – with the support of warm and responsive adults – have found success. Many have graduated from high school – some with honors – and have gone on to pursue vocations, college degrees, and successful independent living in the community. NCSS also provides shelter services for refugee children ages 1-18, either gender, including pregnant and parenting teens and their babies.
We also offer a Community Housing Assistance Program (CHAP) for young adults who age out of state foster care and pursue higher education and employment.
Additionally, NCSS provides a variety of community-based, transportation and in-home services for children of all ages and their families, as well as for the chronically mentally ill adult.
Finally, NCSS recently opened a Short Term Assessment and Respite (STAR) Home.  The purpose of this new program is to provide short term care, respite, assessment, and a range of clinical and nursing services to youth removed from their homes due to abuse, neglect, or other high risk circumstances.