Community Housing and Employment Assistance for Young Adults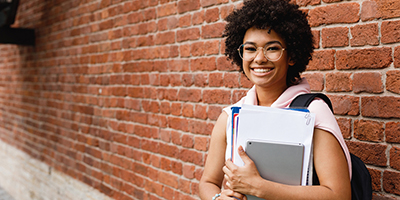 The Community Housing Assistance Program helps young adults ages 18-24 that are transitioning from foster care to self-sufficiency. The program provides rental and tuition assistance through DCF. This program assists clients with finding housing, supporting educational and/or vocational goals in collaboration with an assigned case manager. The case manager provides ongoing individualized support to assure a successful transition for the young adult.
Eligibility Requirements: We are only able to accept referrals from the CT Department of Children and Families. If you are between the ages of 18-24 and have been in the custody of DCF, please call us at 860-333-1623 for more info.