Additional Community-Based Services for DCF Clients
The DCF community-based services to children and families include therapeutic mentoring, temporary/respite care services, supervised visitation, as well as transportation for children and families.
Therapeutic Mentoring
NCSS has therapeutic support staff to mentor youth and address the complex behavioral health needs of the children and youth referred to us. Our staff works to address the individualized needs of the client whose level of functioning puts them at risk of entering a residential level of care, disrupts their home or foster placement, or for children/youth who are being discharged from residential treatment or a more acute level of care. This service is provided for up to 8 hours per week and includes a combination of structured and enrichment activities consistent with identified treatment plan objectives.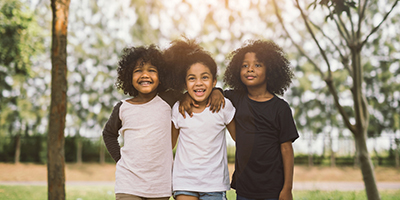 Temporary Care Services
Our Temporary Care Service provides a short-term break or intervention, separating the child/youth from caregivers for a few hours, or relatively short period of time in order to assist family members/caretakers with the practicalities of living with and attending to the needs of all family members. This service is provided in the home of the parent or caretaker.
Supervised Visitation
Supervised Visitation is a site-based service provided in order to facilitate contact between children in out of home care and their biological parents, relative or significant others, to monitor this contact and to report on the contact to DCF social workers. All sites must be approved by the local DCF Area Office. Supervised visitation can also be provided in the alternative, more normalized community settings as a part of reunification plan and as approved by the DCF Area Office.
Support Staff
NCSS provides support staff for children/youth in the community who may be showing challenging behaviors in their home, at school or in community. Our staff provides a range of life supports focusing on making positive decisions and behavioral choices; assisting with attaining social and emotional gains; connecting with positive peer and other community supports and reinforcing success in school. This service is provided for up to five hours per week and includes a combination of structured and enrichment activities consistent with their treatment plan goals and objectives. In an effort to have consistency and promote relationship building, our goal is to have the same supportive staff person continually provide this service during the client's course of care.