Shelter for Homeless Young Adults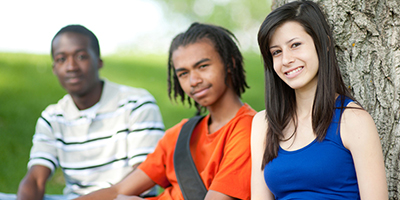 NCSS operates a transitional shelter dedicated to housing homeless young adults ages 18-26. The staff supports the young adults in their housing and employment searches in order to assist them in securing sustainable and secure housing and advancing career goals. Our aim is to make their experience with homelessness be rare, brief, and non-recurring.
Eligibility Requirements: Please call or visit 2-1-1 to qualify for housing and find additional resources for those facing homelessness.
Temporary Shelter for Child Refugees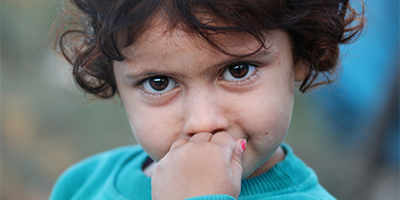 NCSS has one home dedicated to providing 24/7 shelter for unaccompanied children from infancy to 18, including pregnant and parenting teens. The children have been separated from their families and are referred to NCSS through the Office of Refugee Resettlement. These young individuals have faced unimaginable circumstances and are fleeing violence and trauma they experienced in their home country. NCSS works to reunify them with sponsors.
Eligibility Requirements: We accept referrals from the Unaccompanied Children Program within the Office of Refugee Resettlement (ORR).